Being a landlord or letting agent can be a busy and stressful role. At Skribes, we do our best to make your life easier. Discover how much easier life can be with Skribes inventory specialists on your side.
Some of our clients' properties that we look after at Skribes Inventory Specialists…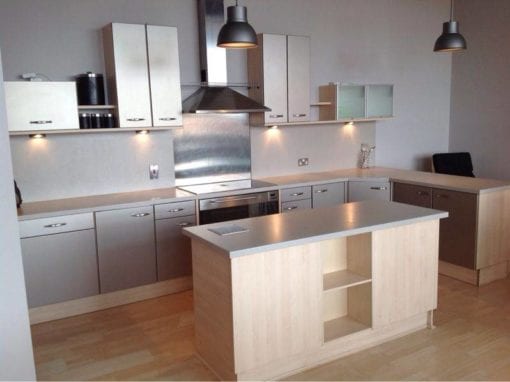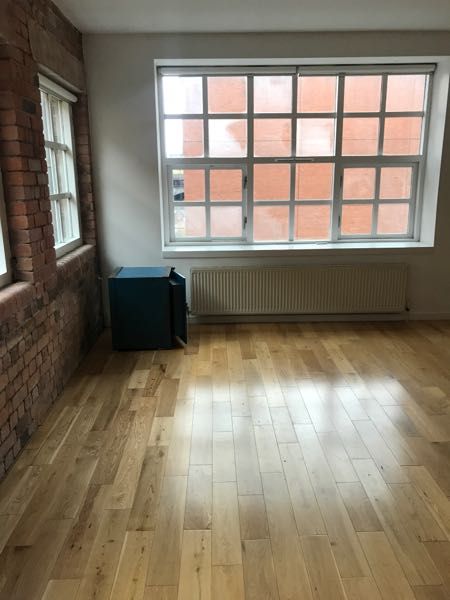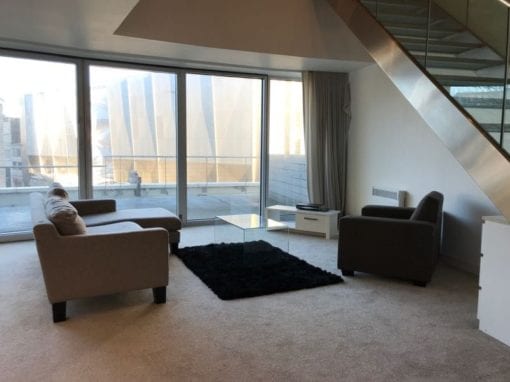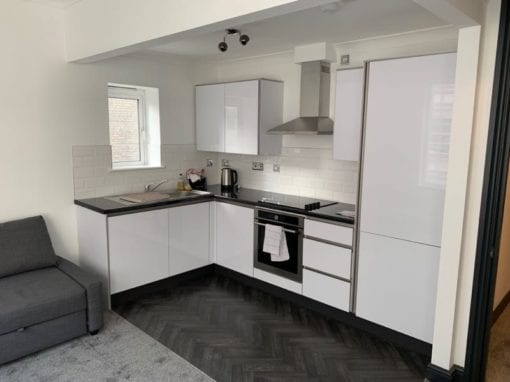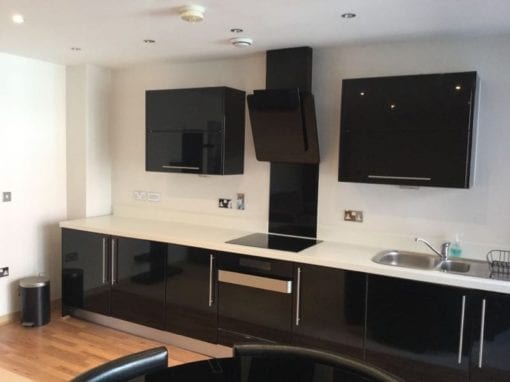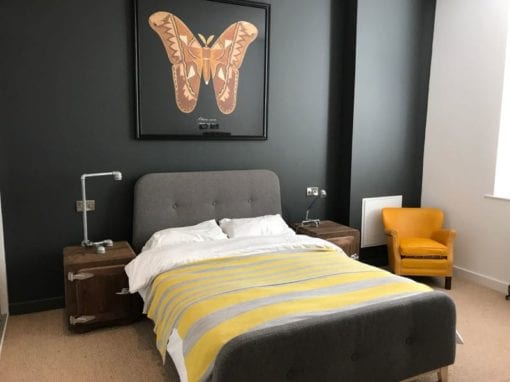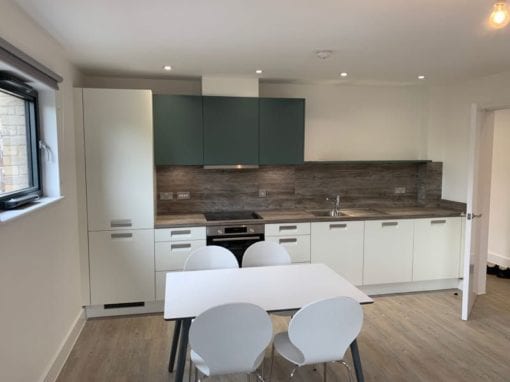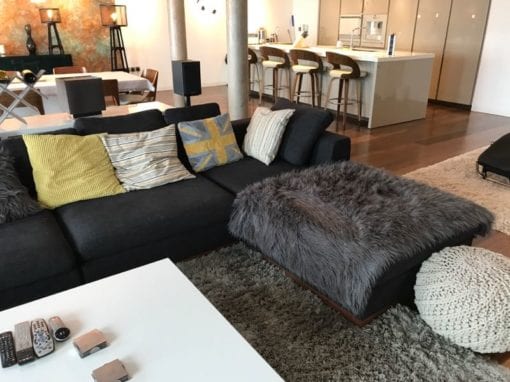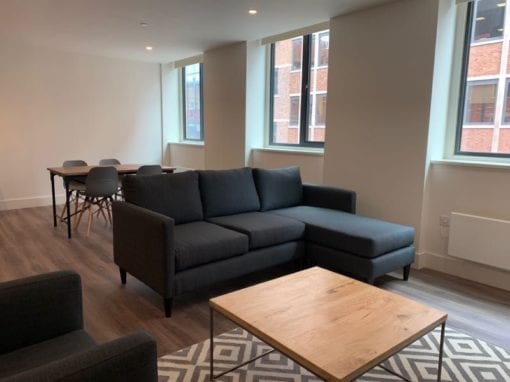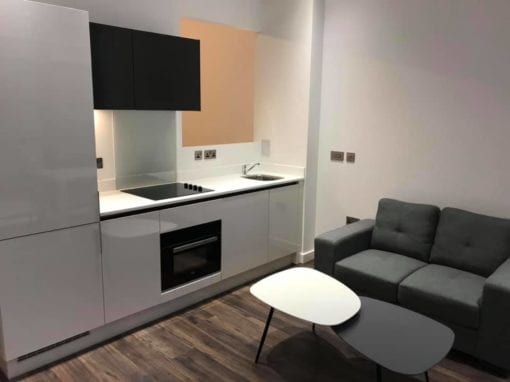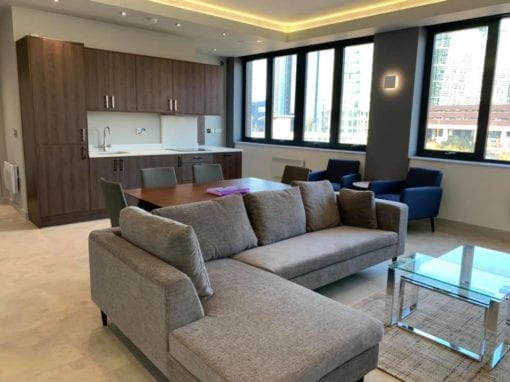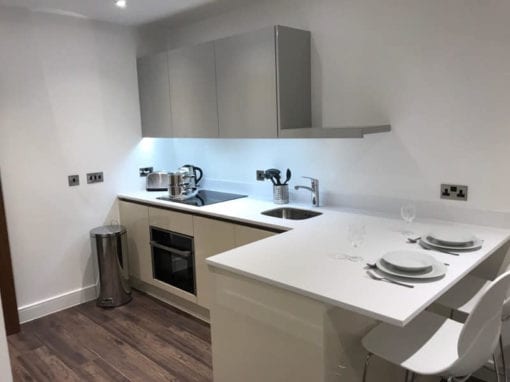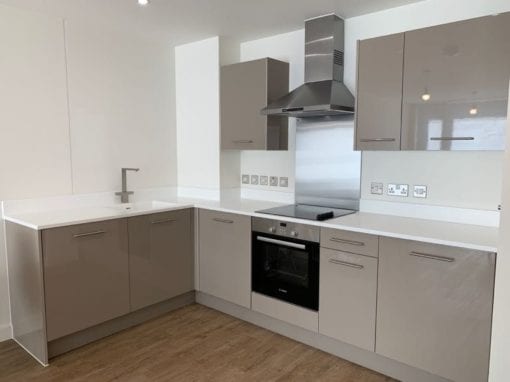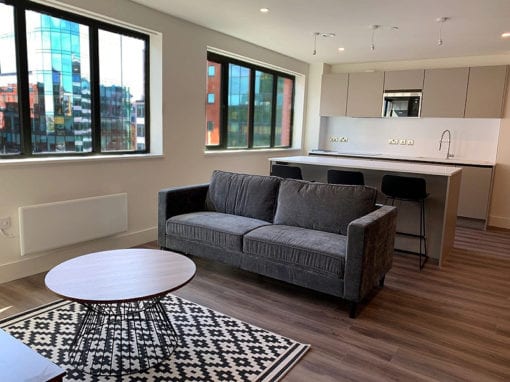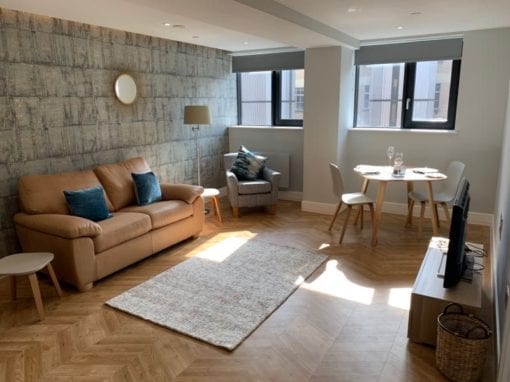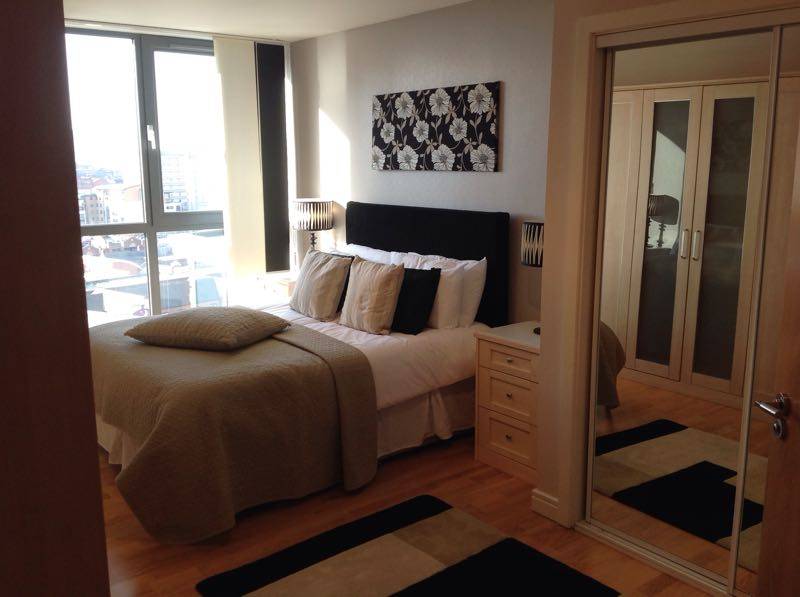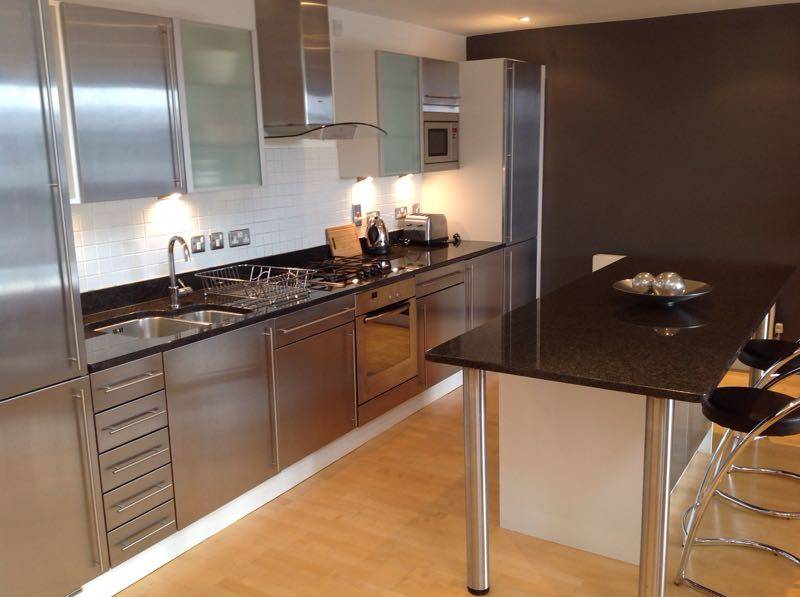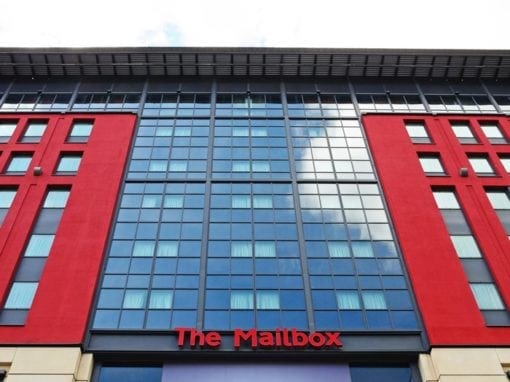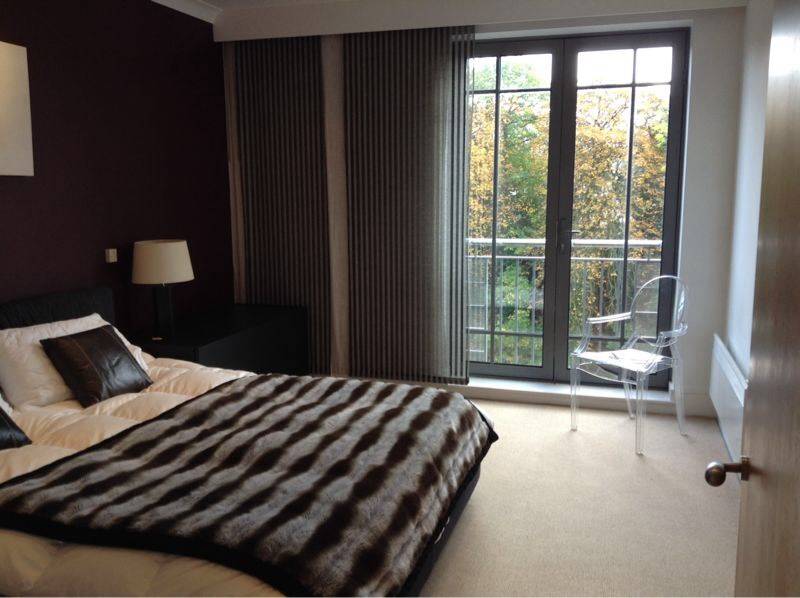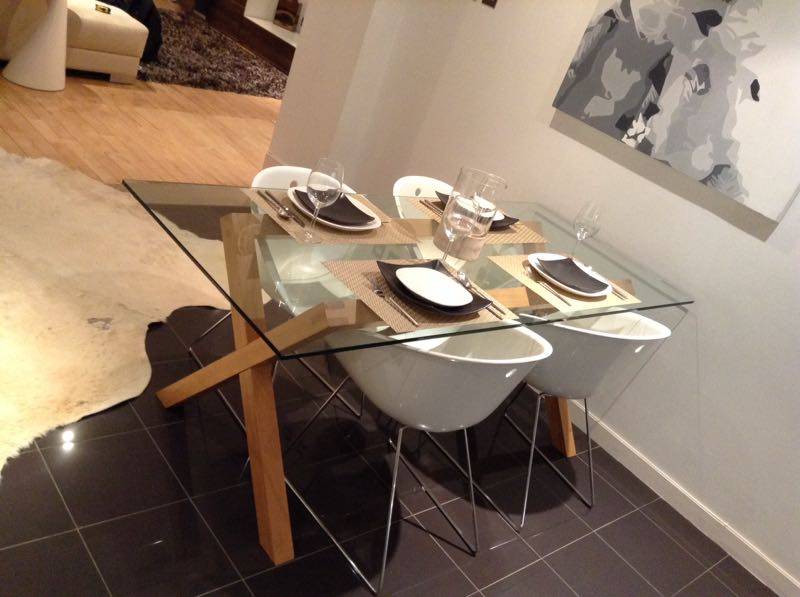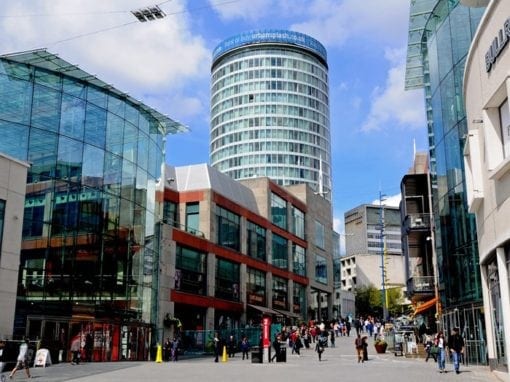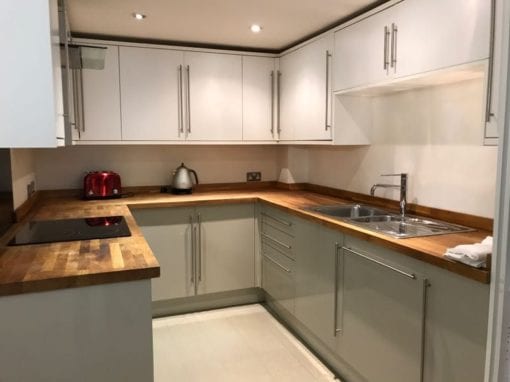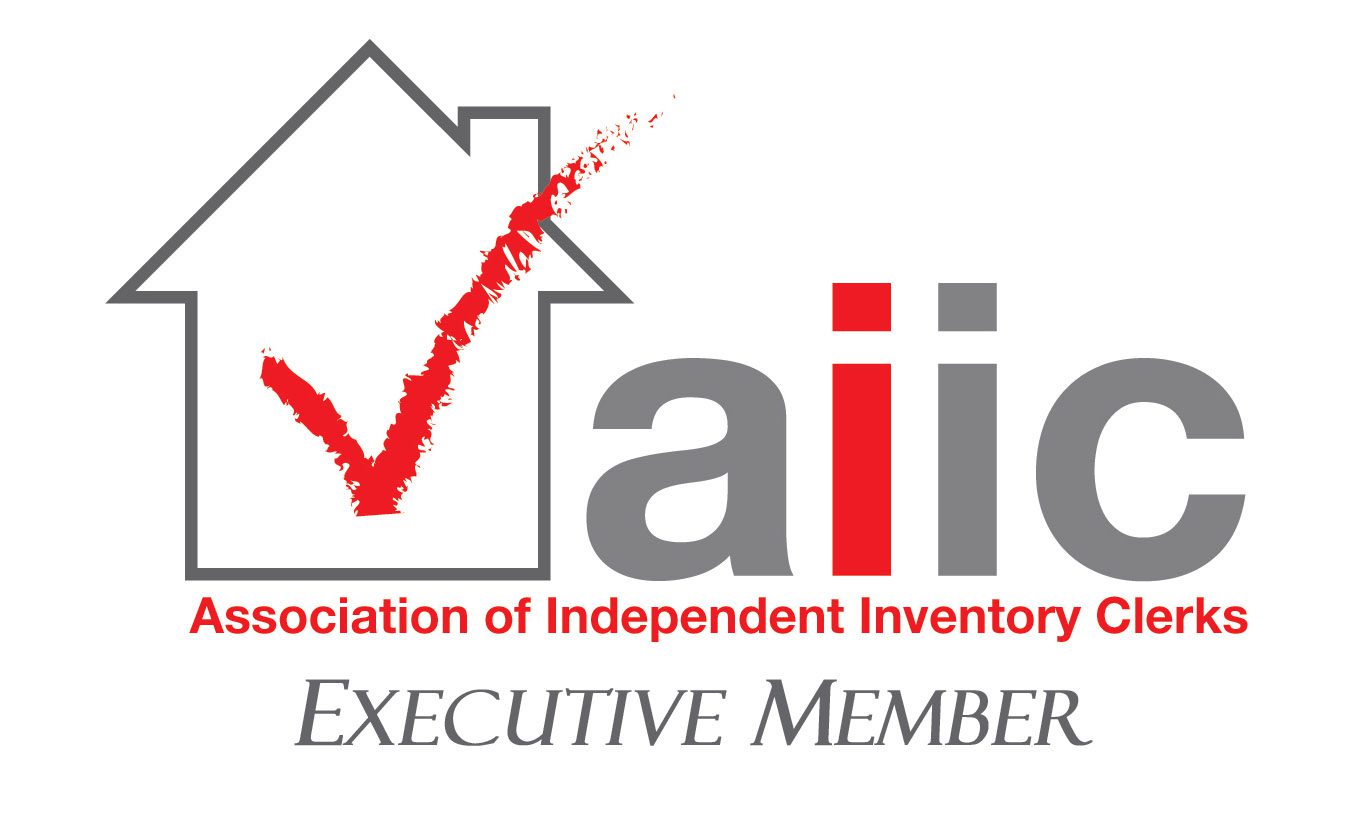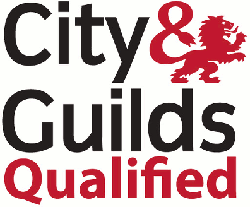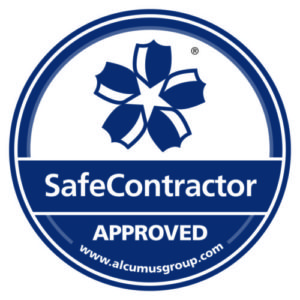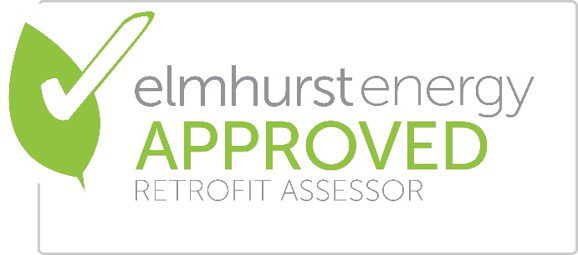 Birmingham Inventory Specialists
Our team of inventory clerks have a keen eye for detail and have been trained to meet our strict standards. Their job is to protect both landlord and tenant money by preventing disputes and ensuring there is enough evidence should a dispute arise. We pride ourselves on the quality of our inventory reports and the ability to get them returned to you the same day.
Find Us
Suite 304 Lonsdale House
52 Blucher Street
Birmingham
B1 1QU
Finally we've found a reliable, professional and modern company that provides excellent service and the quality of inventory reports we need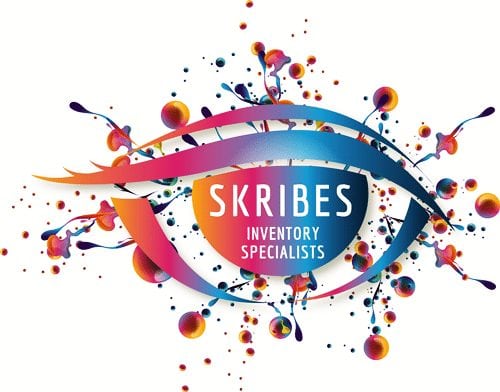 Get In Touch
Skribes Inventory Specialists – Birmingham's leading independent inventory services and property services specialists. Get in touch to receive a service-based quote.
© 2018 Skribes Inventory Specialists. All Rights Reserved