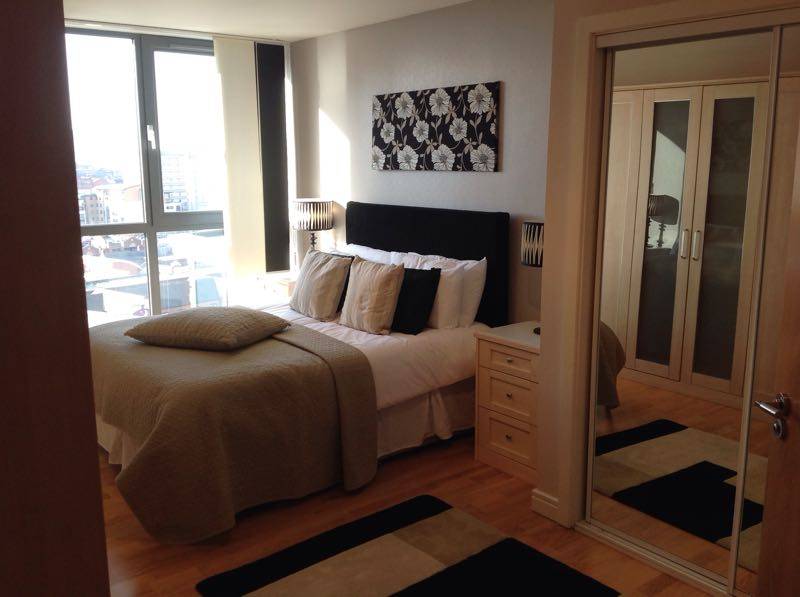 Centenary Plaza, Birmingham
Centenary Plaza is one of the largest apartment buildings in Birmingham's city centre. The building makes up the skyline of the city and is a prime location for premier renters. Situated between Mailbox and Centenary Square, it is close to transport links, the business district, shopping and entertainment.
The open-plan living flats overlook the iconic Cube building and include the luxury of allocated parking and a full-time concierge service.
Apartment inventory services
Because of the modern architecture, interior and balconies in every apartment, the apartment complex is a popular place to live for renters in Birmingham. Our inventory clerk services help to keep the apartments in the best condition possible and prevent disputes occurring between landlords and their tenants. By maintaining an accurate record of the condition of the property and its contents, the landlord can support the claim for any damages that have occurred. 
Sustaining a high-quality appearance is vital for landlords looking to attract new tenants to the apartment block. Skribes Inventory Specialists are Birmingham's leading independent inventory and property services specialists. If you are looking for an inventory clerk to report on your Birmingham property, get in touch to receive a service-based quote.