Protect yourself with a professional, independent inventory & check-out
Inventories & check-out reports
Why landlords need an inventory report
Professionally conducted inventories and check-outs are important for both the landlord and the tenant. This has been especially true since the Tenancy Deposit Scheme (TDS) was introduced on 6th April 2007.  It means that tenants' deposits no longer remain with the landlord and are now protected by an authorised deposit scheme.
The scheme provider holds the tenant's deposit until the end of the tenancy, at which point the tenant and landlord come to an agreement as to whether any monies are to be deducted.
Typically, deductions are for things such as cleaning, damage, redecoration, missing items or fees incurred for repairs. If an agreement cannot be reached, the deposit will not be released and will instead go to dispute.
Once it has reached this stage, it is up to the landlord to prove that the amount needing to be deducted is justified and fair.  Due to this, evidence is crucial to prove the damage and back up a landlord's case. Without it, the ruling is likely to be in favour of the tenant.
A thorough, professional, independent property inventory report and property check-out report, backed up by photographs can be used as evidence in court to prove the condition of a property at the start of the tenancy and the end of a tenancy should a dispute arise. This is the best form of evidence a landlord or letting agent can have to prove the condition of the property at the start of the tenancy agreement and at the end.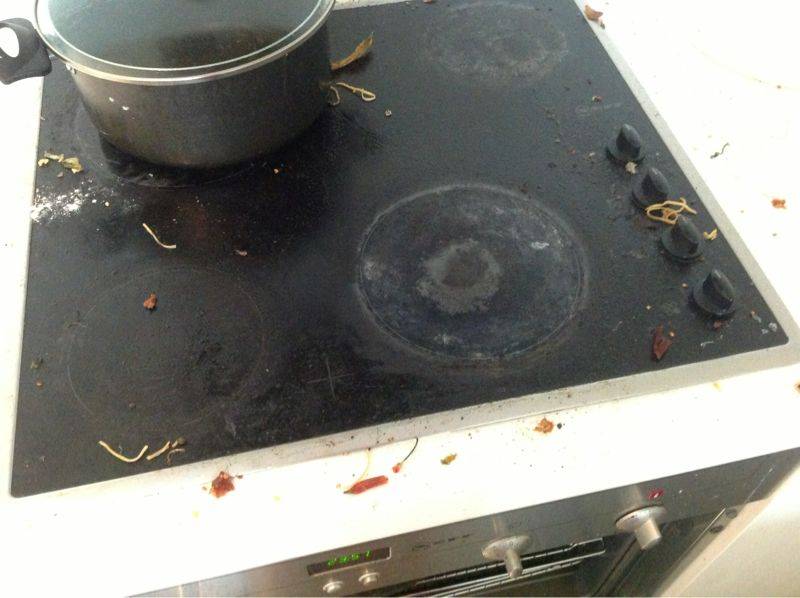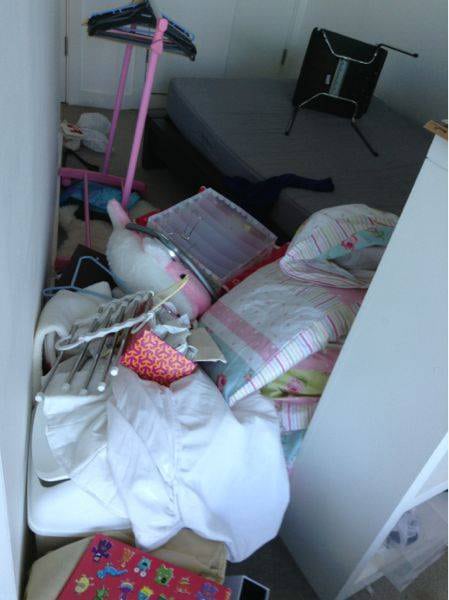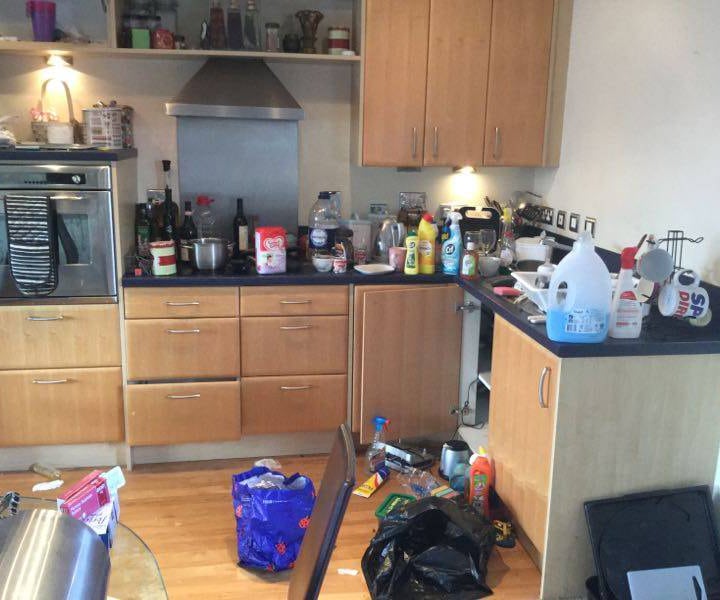 Inventory report
Whilst an inventory is not a statutory requirement and landlords can rent out a property without one, it is strongly advised that a complete inventory is part of a tenancy agreement as without one a landlord is likely to be unable to claim monies held by tenancy deposit schemes at the end of the tenancy.
When it comes to deposit disputes, a thorough inventory report supports a landlord's claims. Unless there is proof of the original state of the property and its contents, a landlord is extremely unlikely to win a dispute claim. The inventory report protects landlords, letting agents and tenants.
An inventory report will be made whilst a property is vacant and just prior to the tenant moving in, when all other required works have been completed and the property is tenant ready. This way, it is easier to identify the possessions of the property owner as well as have an accurate representation of the state of the property before the tenant moved in.
At Skribes, our rental property inspections for landlords form a conclusive inventory report. The inventory report includes a detailed description of rooms, furniture and fittings, photographic evidence and meter readings. The reports are compiled at the property in question to ensure greater accuracy. Detail is vital in an inventory report and at Skribes, our inventory clerks leave nothing to chance.
Many reports fail at dispute because they don't contain enough evidence, but our inventories include accurate details of walls, ceilings, floors, carpets, paintwork, light fittings, woodwork, windows, radiators as well as all contents.
Once the inventory report is completed, our online client portal allows landlords and letting agents to easily view finished reports and send copies to tenants for them to view and sign online.
Check-out report
The check-out report is arguably the most important piece of the inventory puzzle as it takes place when there is a change of tenancy following a tenant moving out. With the original inventory report in hand, the inventory clerk will be able to accurately assess the property's condition compared to when the tenant moved in.
Using the tenant's signed copy of the inventory, an inventory clerk will note any disparities on the check out report. Damage, cleanliness, missing items and anything left behind at the property will all be noted and highlighted making it easy to apportion the deposit.
All items and areas are checked and re-photographed making it easy to see whether any maintenance, cleaning or redecoration is required prior to the next tenancy.
The aim is to make sure that the end of tenancy, which can be a stressful period for all concerned, that the check-out process runs as smooth as possible for all parties. The check-out report allows tenants and landlords to have a solid basis from which to agree on any costs, which may be incurred following a tenancy. If an agreement cannot be made, the information in the inventory report and check-out report including the supporting photographs can be used as evidence should this prove necessary.
Inventory clerk in Birmingham
As well as inventory reports and check out reports, we are able to provide check-in reports, interim reports and mid-term reports for Birmingham properties too. Find out more about the different types of inventory services here.
Skribes is Birmingham's leading independent property inventory and property services specialists. If you are looking for an inventory clerk in Birmingham to report on your Birmingham property, get in touch to receive a service-based quote.
© 2018 Skribes Inventory Specialists. All Rights Reserved
Skribes' reports are very detailed and have helped us win many disputes with the DPS