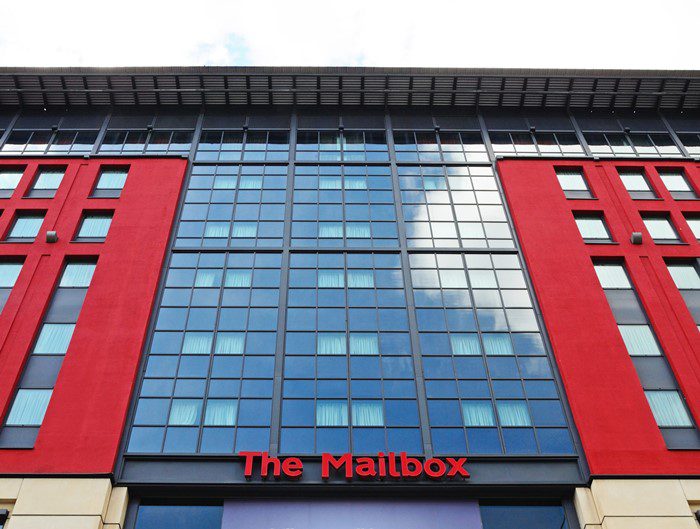 The Mailbox, Birmingham
The former Royal Mail sorting office, The Mailbox, is now a high-profile shopping and office development in Birmingham city centre and home to BBC Birmingham, Harvey Nicholls and Emporio Armani. Above the retail floors, it has an additional six floors which include prestigious residential apartments.
With a host of luxury food and retail shops just below the impressive apartments, Mailbox is one of the most acclaimed living spaces in Birmingham. The west of Birmingham has seen a transformation in the past decade and is now viewed as the primary destination to live.  As such, the residential development of Mailbox attracts plenty of renters seeking the high end of the market. A rooftop conservatory displays stunning skyline views including the unique Cube which is the neighbour to Mailbox.
Residential apartment inventories
The exclusive apartments are desirable and tenants pay a high premium to live in the accommodation. Skribes provide a full inventory record of the apartments' condition for landlords of property in the development. Skribes Inventory Specialists are Birmingham's leading independent inventory and property services specialists. If you are looking for an inventory clerk to report on your Birmingham property, get in touch to receive a service-based quote.