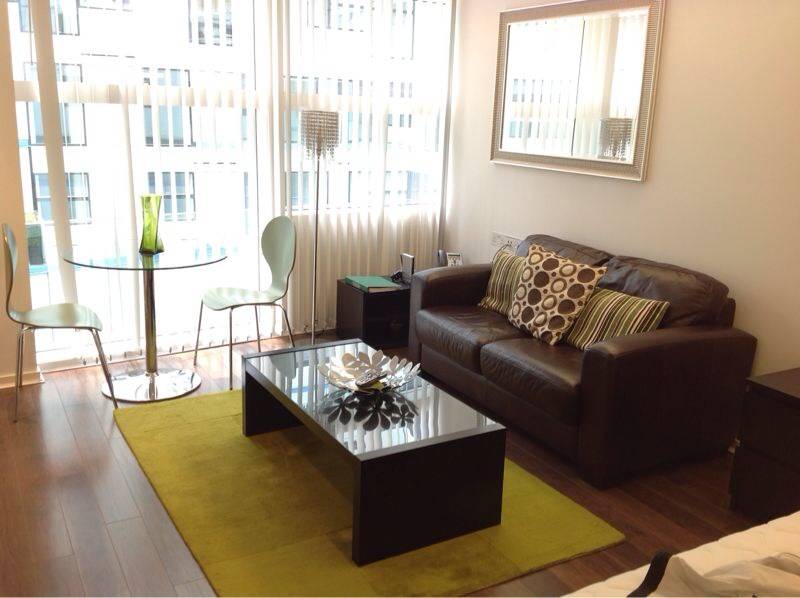 The Cube, Birmingham
The Cube is a world-class destination and prominent feature of the Birmingham skyline. The distinctive building is fairly new to Birmingham, being completed in 2010. The Cube is used for a mixture of purposes including accommodation, shops, offices, a hotel and a restaurant.
Paying homage to the city's jewellery heritage, the building's structure shimmers and oozes class. The designer's goal was to create a development similar in appearance to "an enchanting jewellery box" that was rich with light and intricate gold and bronze shapes. Located opposite Mailbox, the interior of the accommodation is equally as desirable as the exterior.
There are 25 floors within the Cube complex with many occupying residential apartments.
Inventories for new property developments
Compared to other options, the Cube is still a relatively new residential development within Birmingham. For landlords renting out accommodation, it's important to ensure that tenants maintain the impressive apartments and possess a well-maintained inventory report.
From check-in reports to frequent interim reports, the management of the property is made easier with Skribes. If you are looking for an inventory clerk to report on your Birmingham property, get in touch to receive a service-based quote.