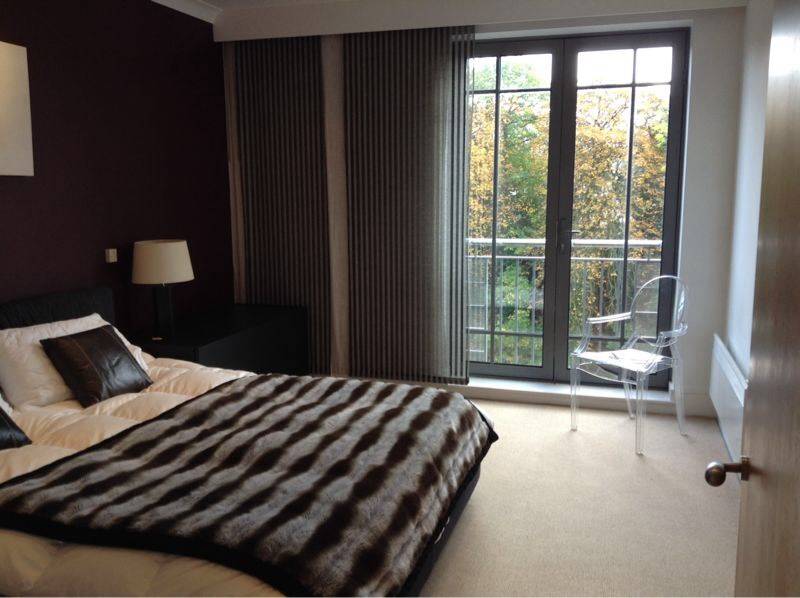 St James Place, Birmingham
St James Place is a prestigious development in the heart of leafy Edgbaston comprising of fashionable apartments and penthouses. The exclusive development of luxury apartments is within the grounds of a converted 1830's stucco villa. Within St James Place, there is a mix of refurbished Grade II Listed accommodation and newly built apartments, presenting an option for every type of preference. 
The development is a short walk from the bustling city centre but lies in the suburb of Edgbaston which benefits from greenery that is rare to come by in city centres. That's why Edgaston is considered on the most affluent areas of Birmingham. With Georgian architecture and a succession of peaceful gardens, it's a retreat from the busy Birmingham centre that lies just one mile away.
Birmingham apartment inventory reports
Skribes provide inventory reports for landlords and letting agents occupying some of the Grade II Listed accommodation and new apartments in St James Place. We are Birmingham's leading independent inventory and property services specialists. If you are looking for an inventory clerk to report on your Birmingham property, get in touch to receive a service-based quote.